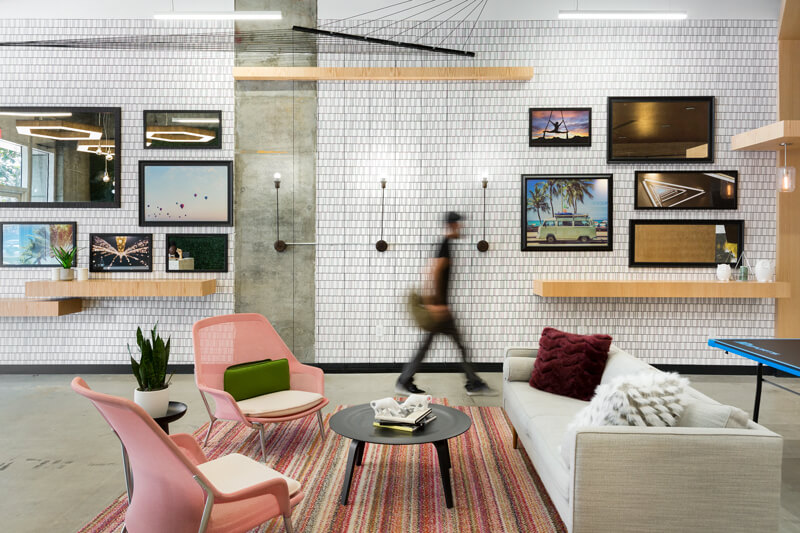 About us
Ideas that revolutionize the world of work are born in the heart of Madrid. Founded by CEO Saber Maram, we specialize in privacy, security and communications. We develop our own products and advise customers in the field of R&D.
We bring the future to your home. Or wherever you are.
Home office and flexible working from a distance are now part of everyday life in companies. With a new concept, WebConnect ensures secure remote access to desktops and dialing into the company network – as a secure and simple alternative to VPN. To do this, WebConnect uses the browser to set up all connections directly between the client and remote device as a tunnel with https encryption. WebConnect is always installed locally (on premise). There are no third party servers or hubs along the way. The solution thus guarantees data protection and a high level of security when accessing the desktops remotely.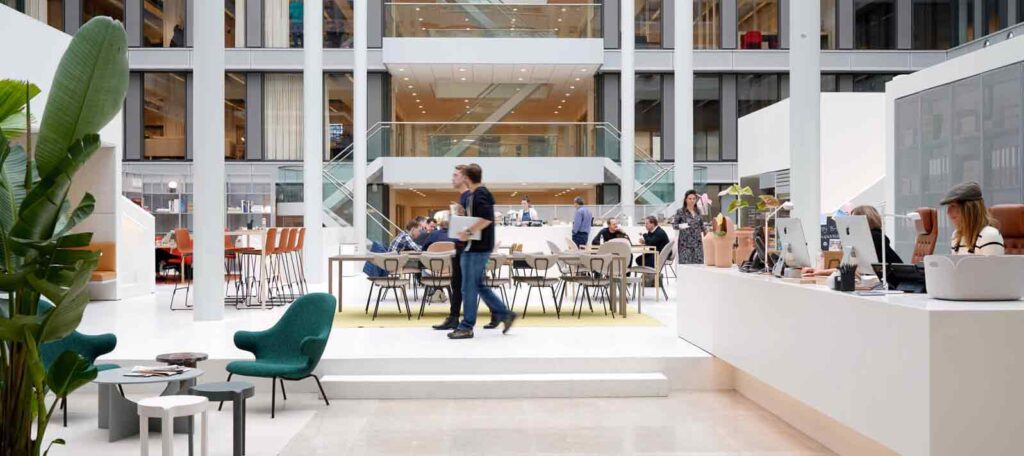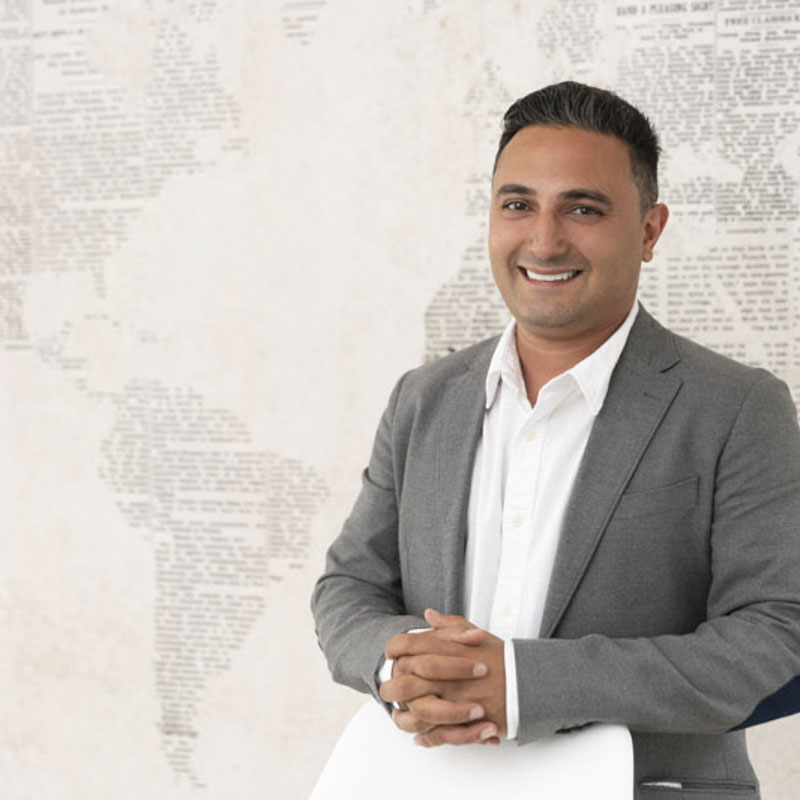 "The real luxury in life is a short commute. We help people to improve their quality of life and companies to become more sustainable and flexible."
Saber Maram
CEO WebConnect World SL
WebConnect offers the user simple yet secure access to the daily workplace via smart devices as well as PCs or Macs. The whole thing without complicated VPN setup or software installations on the end device – from home, on the road or from the office on virtual PCs. A so-called CoRouter, which is integrated into the internal office network, controls access and allows secure, two-factor-authenticated remote access using a standard browser or on smart devices, optionally with the free WebConnect app.