Contact us if you have any questions.
Kai Uwe Schnier, CFO – Michael Czwalina, Head of Sales
presse@webconnect.pro
Germany: 0049 1578 476 36 19
Switzerland, Austria: 0041 79 290 04 86
Worldwide: 0034 620 918 971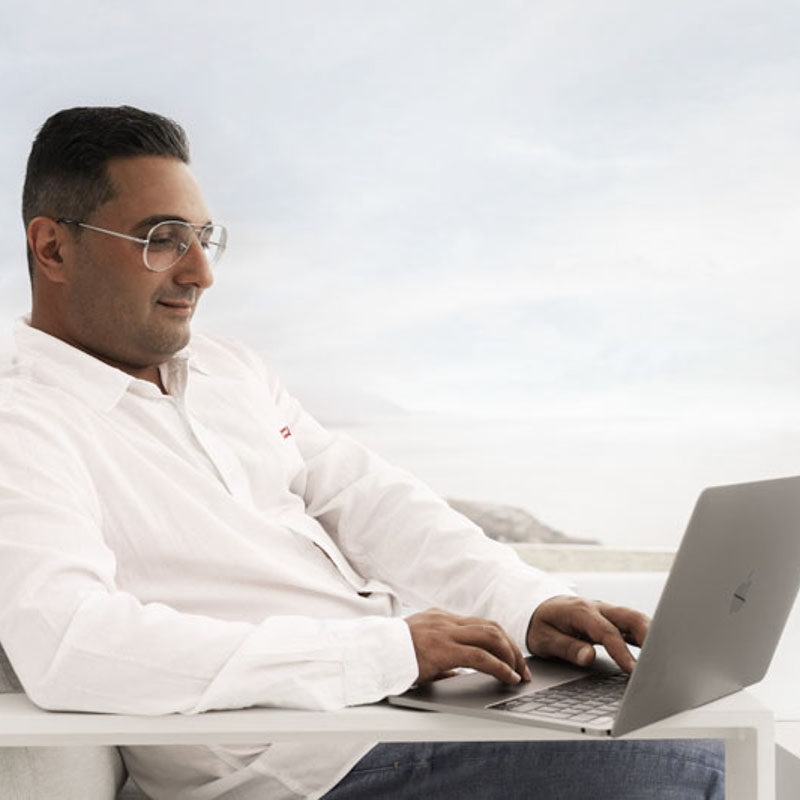 We bring the future to you. No matter where you are.​
Ideas that revolutionise the world of work are born in Europe. Founded by CEO Saber Maram, we specialise in data protection, security and communication, taking into account the General Data Protection Regulation. We develop our own products and advise clients on R&D.
"The true luxury in life is a short commute. We help people to improve their quality of life and companies to become more sustainable and flexible."
Saber Maram,
CEO WebConnect World SL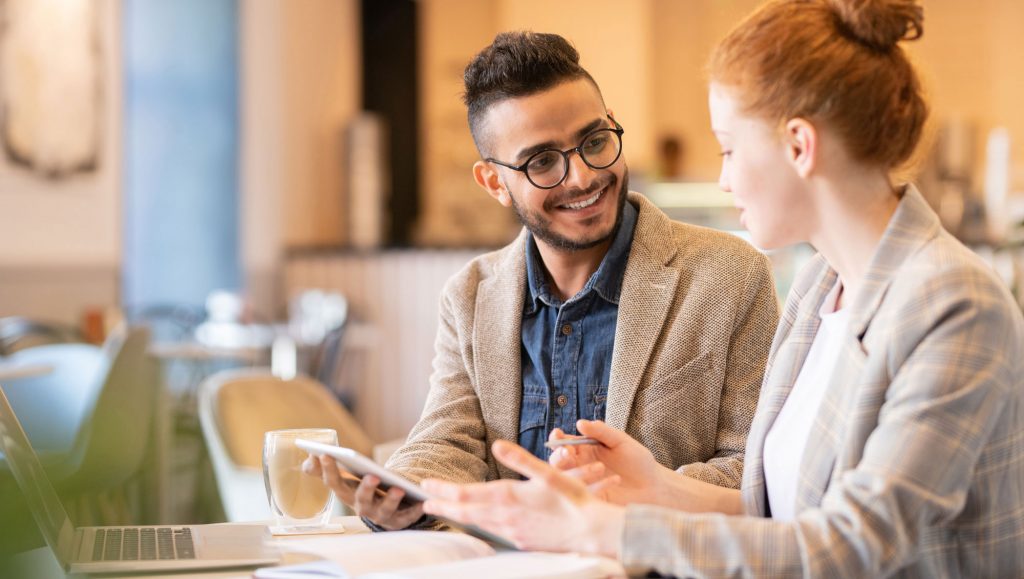 Test offer for press and social media
We would be happy to present the WebConnect product to you in a video call. Furthermore, we can offer you test installations that we set up together and with which you can personally experience the entire product scope.
With the WebConnect test installation, you can use the product in its full scope of features in your daily work. See how companies can optimise their remote workflows with WebConnect.
Like all customer installations, the WebConnect installation takes place on your network and all data is stored exclusively on your premises in full compliance with data protection regulations.
---
Further material for free use
We will also be happy to provide you with print-quality images on request. Please send enquiries to presse@webconnect.pro
---
Logo and icon​
---
---
Screenshots of the WebConnect program interface