WEBCONNECT GATEWAY
Your Private Cloud
Browser-based access for RDP, SSH, TELNET, VNC, KUBERNETES with the following functions
28-Day Money Back
Double Guarantee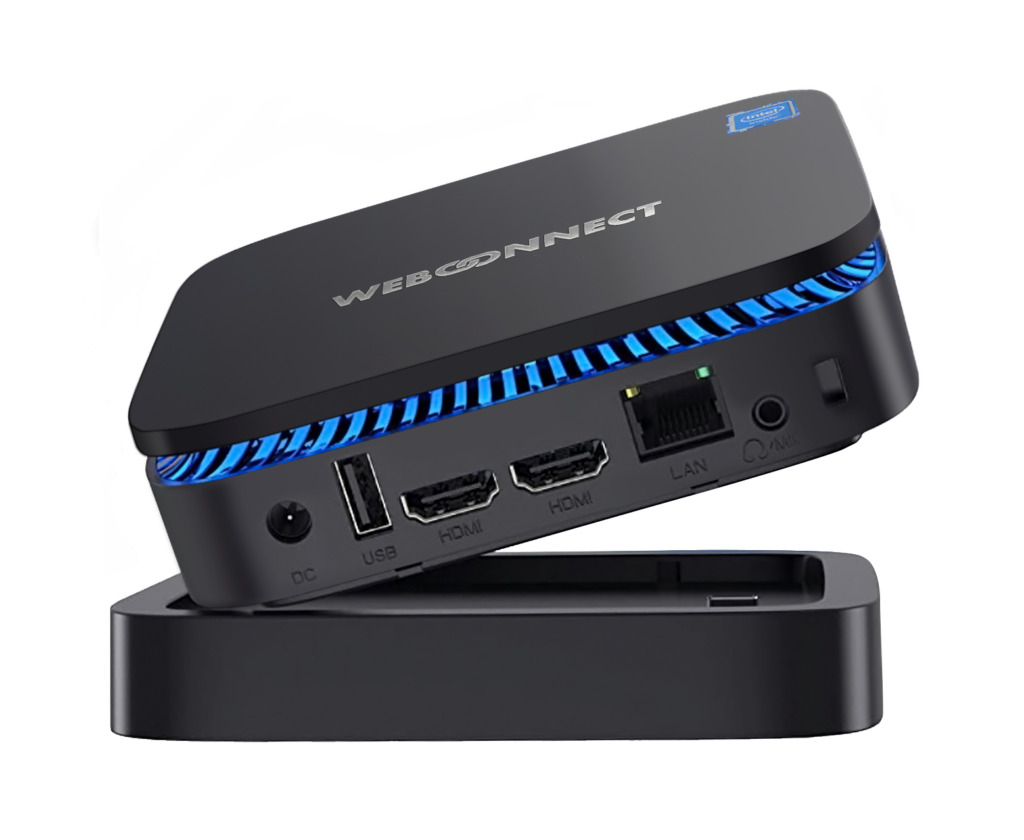 REMOTE DESKTOP FOR ANY BROWSER
Secure gateway solution that protects critical data from ransomware.
The connection is established directly between WebConnect Gateway and the user's browser.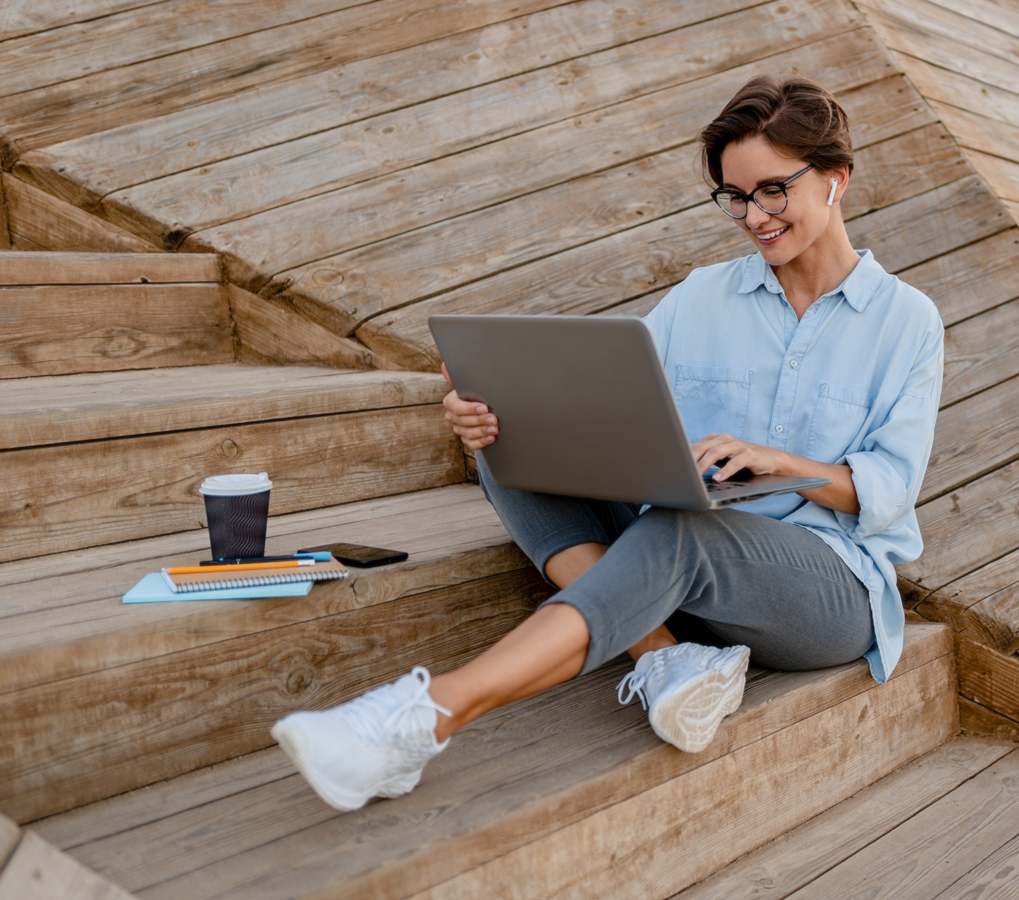 WEBCONNECT COMPANY
WebConnect is also available as a virtual machine.
Hyper-V, VirtualBox, VMware, Proxmox, Synology
Features at a glance
Browser based
With WebConnect, you always work on the remote workspace in a browser with an HTTPS connection to your network. WebConnect uses the same secure technology as Internet banking.
No-installation
With WebConnect you do not need any installation on the remote client and remote server. All connection handling will be done by the WebConnect Gateway.
Easy administration
The administration of connections and users can be easily done by every administration user in the professional administration user interface. No special IT knowledge is needed.
Local network
WebConnect supports all local and network printers within the network in a browser based RDP connection. Also Smartcard Readers are supported on the remote workplace.
Powerful connection
Grafic workplaces or video is supported with WebConnect up to 60FPS in an RDP connection in the browser. High quality desktop equipment can be used remote with WebConnect.
Compatible
WebConnect works on every remote device with a browser and an internet connection. Additional IOS and Android Apps are available for small devices. With WebConnect cross platform RDP is standard.