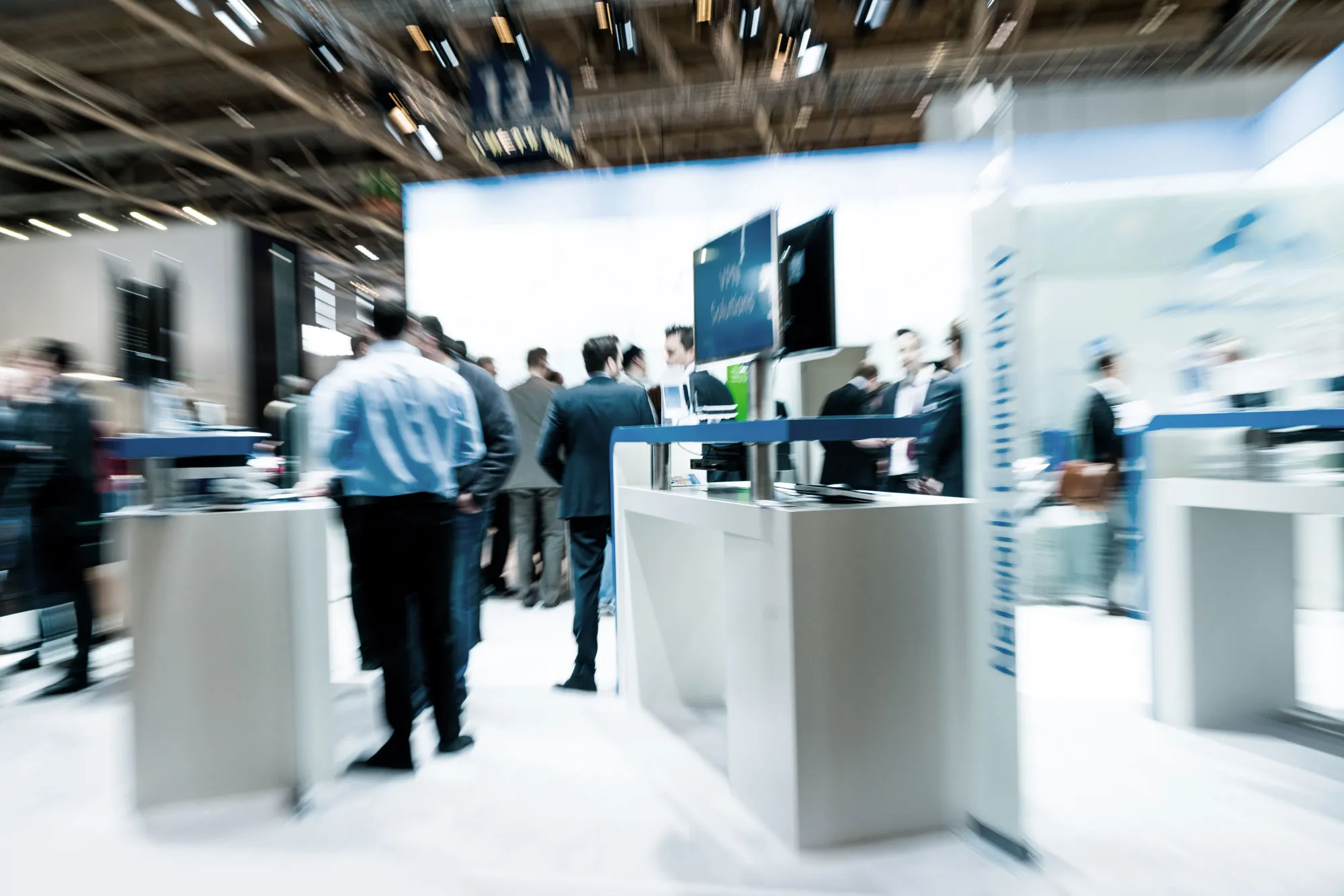 Become a WebConnect Partner
We offer potential partners various programs to participate in the growing remote work market. Build up an additional business with the innovative WebConnect products.
Become a partner now
Benefit from a completely new solution for remote work in the browser with easy installation and VPN support. Offer your customers perfect, flexible and secure working from anywhere in the world.
Growing together, building the business together. We look forward to work with you!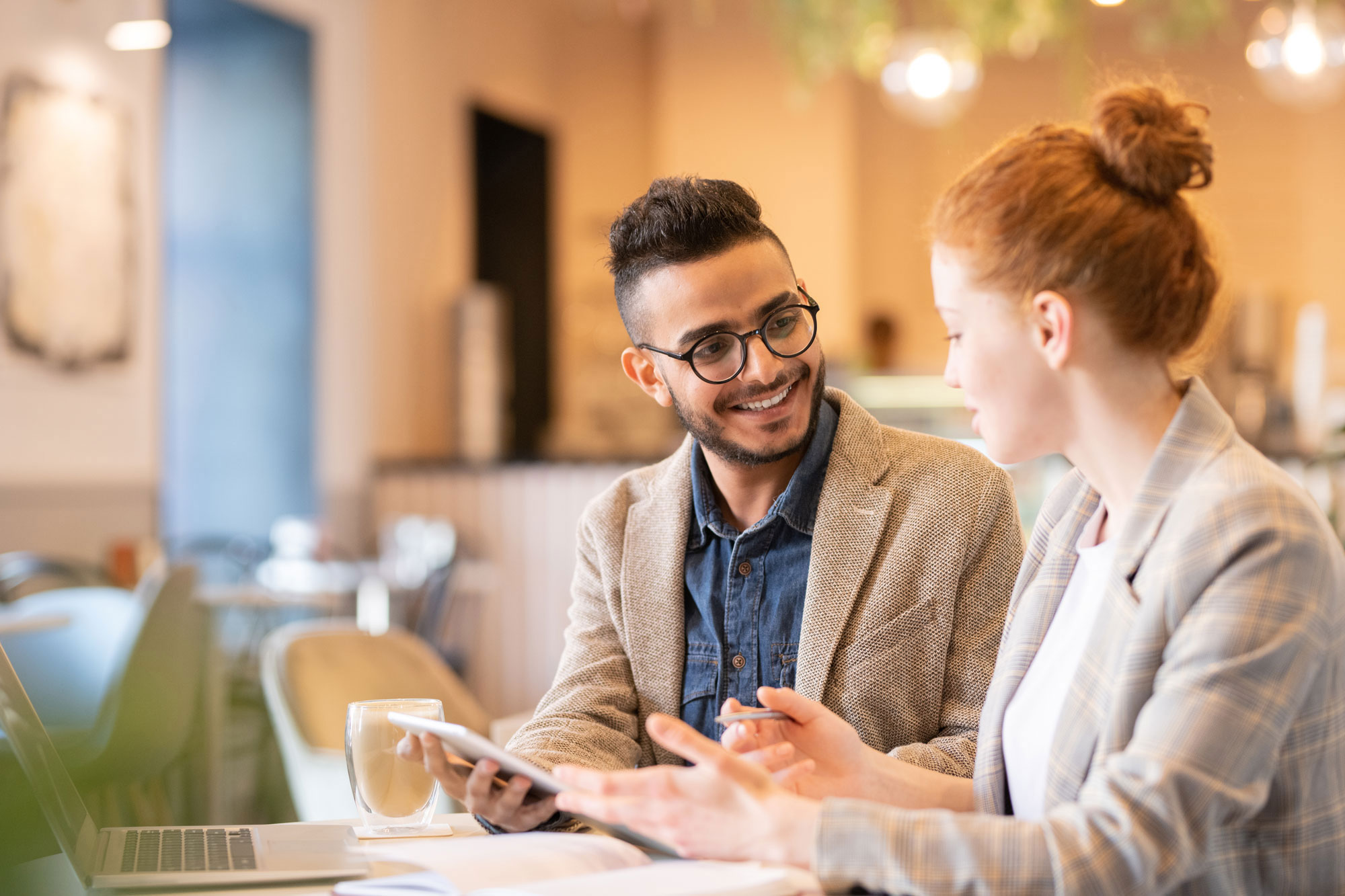 AFFILIATE
The affiliate program that helps content creators, publishers, bloggers and influencers monetize their work.
RESELLER
You run your own business and want to sell WebConnect or integrate it into your customer solutions.
DISTRIBUTOR
Your task is to acquire and look after WebConnect resellers and to support joint marketing campaigns.